Anna Nordström
Damaged Goods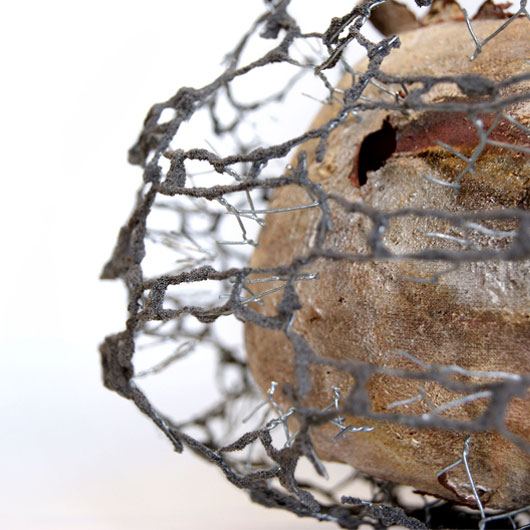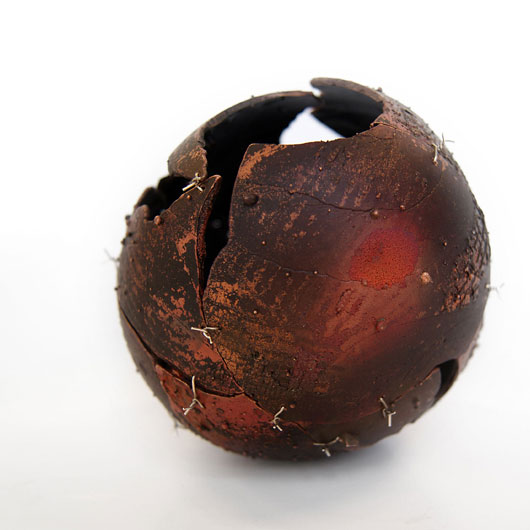 Surviving, and then living, means not forgetting. Everything that happened in your life is equally important. All the cuts and scrapes like on the outside, and we have many surfaces on our bodies. But remember, always, what you do to crawl in to the pristine that lies within. And hope it's intact, so that you can stand there. Stand up straight, and show your scars. Not to glorify them, not to conceal them. And to keep your core intact. Not to forget how it felt to be self-evident. To take life for granted, to have confidence. To still depend on the world around you.
A feeling of being broken. Trying to fix yourself, and perhaps not always succeeding.
Att överleva, och att sen leva, innebär att inte glömma. Allt som hänt i ditt liv är lika viktigt. Alla skrubbsår sitter på utsidan, och vi har många utsidor på kroppen. Men kom alltid ihåg hur du gör för att krypa in till den där ursprungliga som finns därinne. Och hoppas att den är intakt. För då kan du sen stå där. Stå där och rakryggat visa upp dina ärr. Inte för att glorifiera. Men att inte gömma undan. Och att fortfarande ha kärnan intakt. Att inte ha glömt bort hur det var att vara självklar. Att ta livet för självklart, och att ha tilltro. Fortfarande lita på omvärlden.
En känsla av att vara trasig. Att försöka laga sig själv, och att kanske inte alltid lyckas.
Year of birth: 1983
Place of birth: Uppsala, Sweden
Phone: 0046739466311