Monika Strasser
On Beauty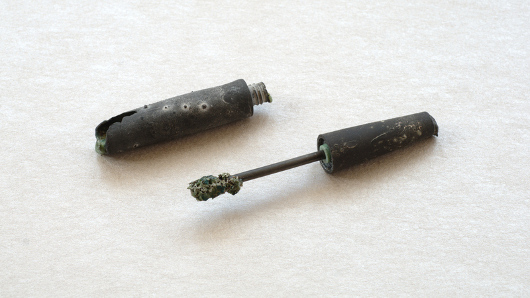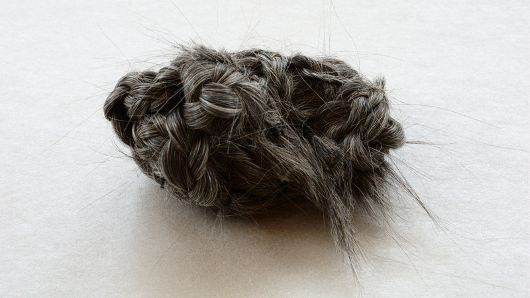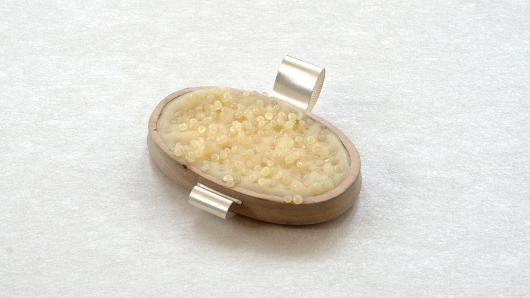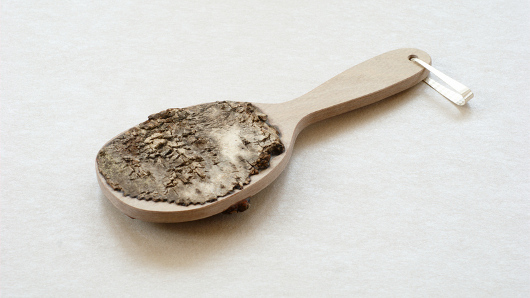 People hunting for beauty often forget the beauty of life. Beauty often generates pressure in society.
The objects refer visually to the process of beautification and to its daily rituals. These objects make a statement about and make one aware of the beauty craze. They also refer to natural beauty and the changes caused by the passing of time.
Människor som jagar efter skönhet glömmer ofta bort livets skönhet. Skönhet skapar ofta press i samhället.
Objekten hänvisar visuellt till försköningsprocessen och till dess dagliga ritualer. De här objekten uttalar sig om och blir till ett uttalande i medvetenhet om skönhetshetsen. De hänvisar även till naturlig skönhet och de förändringar som orsakas av tidens gång.
Year of birth: 1976
Place of birth: Kaiserslautern, Germany