Moa Schulman
Dagboken - Into the Self and Into the World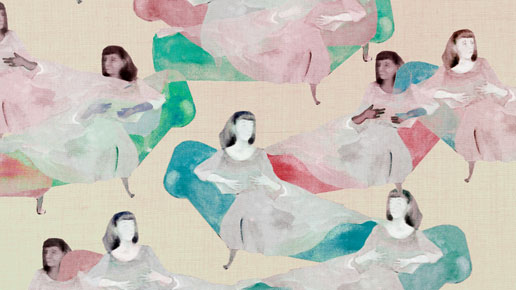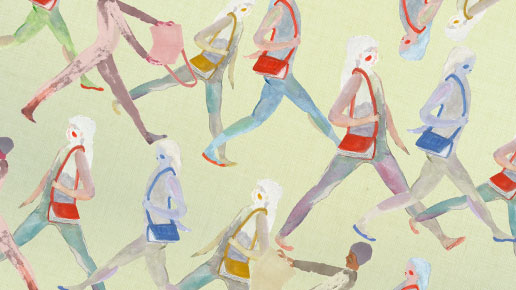 My study is based on catching sight of the slack between the individual and the conventional by setting them against each other with the help of language and pictures.
I want to create an animated sequence of tableaux where I narrate and study my friends' (and, indirectly, my own) relations to journals and the world through language. What is the symbolic order? How do we deal with any distance between our own voices and the grand narrative before us?
Min undersökning går ut på att få syn på glappet mellan det enskilda och det konventionella genom att ställa dem mot varandra med hjälp av språk och bild.
Jag vill skapa en animerad sekvens av tablåer där jag berättar om och undersöker mina vänners (och indirekt min) relation till dagboken och till världen genom språket. Vilken är den symboliska ordningen? Hur hanterar vi en eventuell distans mellan den egna rösten och den stora berättelsen som fanns före oss?
Year of birth: 1982
Place of birth: Stockholm, Sweden
Phone: +46 703690823
Graphic Design and Illustration