Emma Rose Metcalfe
How Do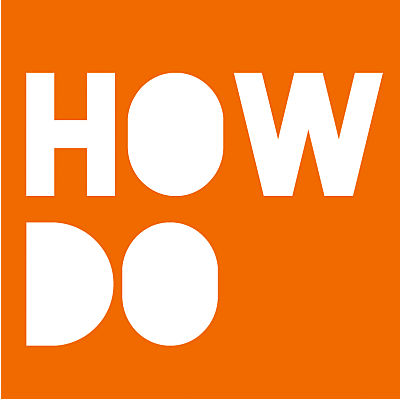 We're creating a way to capture and share the things you know how to do with the world. It's for autistic children to remember how to get dressed, for hipsters to peel bananas and perhaps for brands to provide better customer experience.
The tool is an app for knowledge exchange in the physical world. The system empowers people to feel proud about the value of knowledge within their social demographic. Culture is undergoing a shift from understanding what we do, to how we do it. Education is changing and How Do proposes new learning experiences built on a network of sharing and social validation.
* = Head over to How Do to test the beta app and exchange your knowledge.
Vi skapar ett sätt att fånga och upp och dela med oss av tingen du vet hur du ska göra med i världen. Det är avsett för autistiska barn för att de ska minnas hur de ska klä på sig, för hipsters att skala bananer och kanske för märken för att pröva att ge en bättre upplevelse för kunden.
Verktyget är en app för kunskapsutbyte i den fysiska världen. Systemet möjliggör för människorna att känna sig stolta över kunskapsvärdet inom det egna sociala segmentet. Kulturen genomgår en förändring från en förståelse för vad vi gör till hur vi gör det. Utbildningen förändras och How Do föreslår en ny lärupplevelse som bygger på ett nätverk av utbyte och social bekräftelse.
* = Sök upp How Do för att testa beta-appen och dela med dig av din kunskap.
Year of birth: 1986
Place of birth: UK, United Kingdom
Phone: +46 70 4584210