Mariana Cabello Campuzano
Mariana Cabello Campuzano
Ambarovisa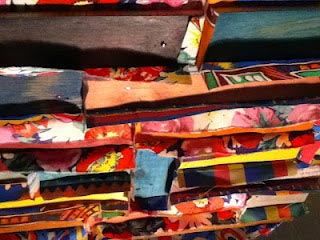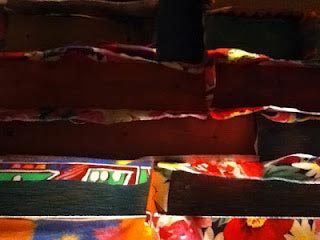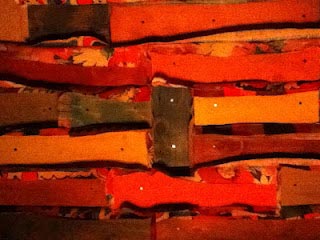 Jonas: WoW! Great picture ! =D
Hanna: Amazing vacation! Wish I could have come along….
Robert: Sweet! =)
Sanna: Seems you had a good time!
Helene: Nice pictures! In which city is this? We are planning to take vacations soon.
Daniel: So cool! What a nice colorful spot you found.
Anders: It's called something like "Ambarovisa", 1 hour away from the capital. It has great exotic views and little houses, and the locals are so so friendly. Amazing food also!! =D
Jonas: Wow! Fantastisk bild!! =D
Hanna: Underbar semester! Önskar att jag kunde följa med…
Robert: Snyggt! =)
Sanna: Ser ut som om du hade det bra!
Helene: Fina bilder! Vilken stad är det här? Vi planerar att åka på semester snart.
Daniel: Så coolt! Vilken trevligt färgstark plats du har hittat.
Anders: Den kallas för något i stil med "Ambarovisa", en timmes färd från huvudstaden. Det finns exotiska saker att titta på där och små hus och invånarna är bara så vänliga. Fantastisk mat också!!! =D
Year of birth: 1985
Place of birth: Durango, Mexico
Phone: 46 0736312604