Yi-Ying Hsieh
Living With Time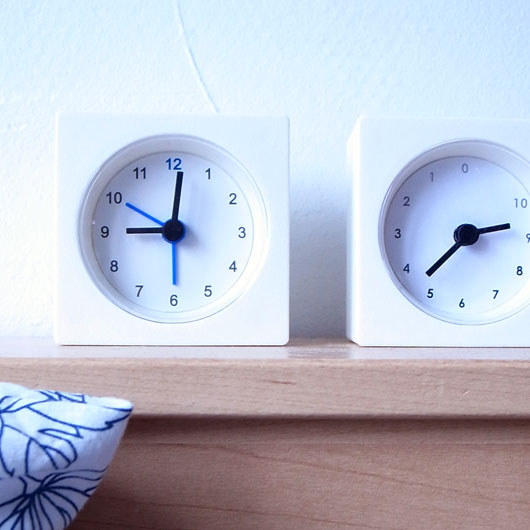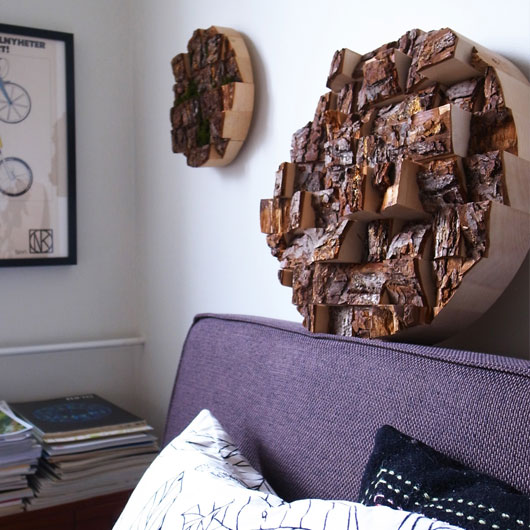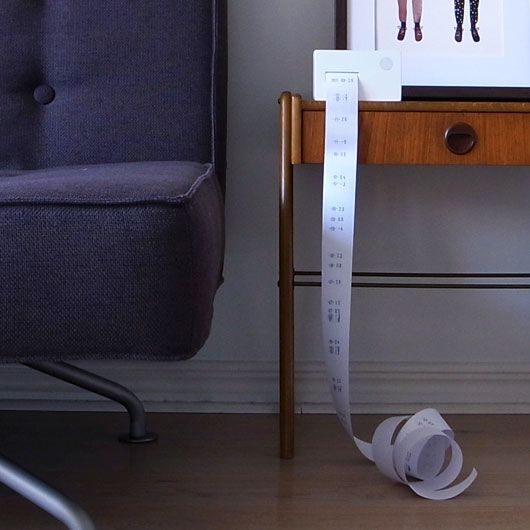 This project investigates and explores the relationship between humans and objects.
Can we design the relationship?
By exploring people's different emotional reactions toward artifacts surrounding us in our daily life, I want to create new relationships between humans and objects in a more reasonable way in order to live with time based on our true needs.
Det här projektet undersöker och utforskar förhållandet mellan människor och föremål.
Kan vi designa det här förhållandet?
Genom att utforska människors olika känslomässiga reaktioner gentemot de objekt som omger oss i vår vardag vill jag skapa nya förhållanden mellan människor och föremål på ett mer förnuftigt sätt, för att vi ska kunna leva i vår tid baserad på våra verkliga behov.
Year of birth: 1984
Place of birth: Kaohsiung, Taiwan
Phone: +46-(0)7-62276444