Karin Kakan Hermansson
Girls Club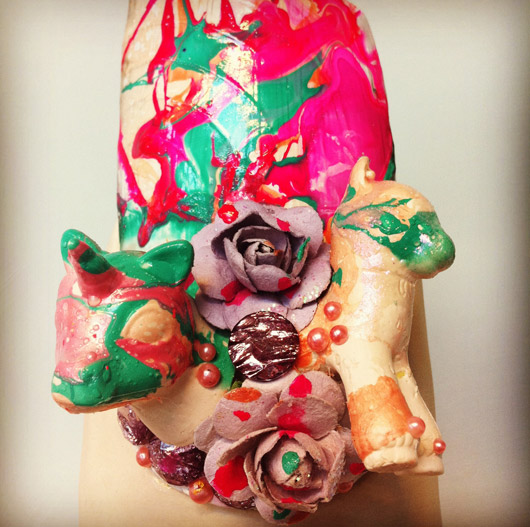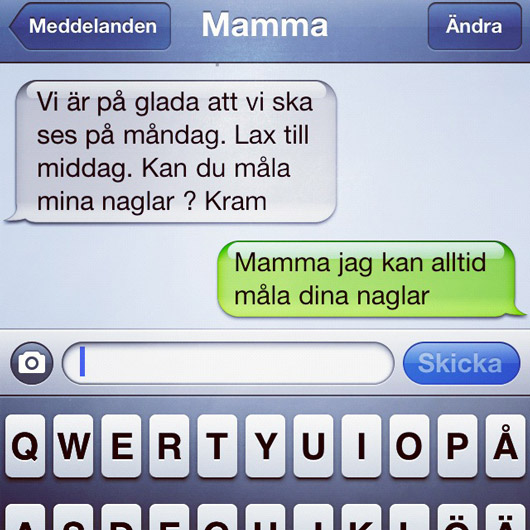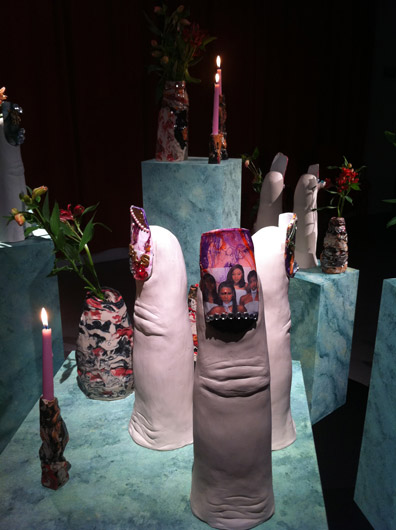 Girls Club is a nail salon and Girls Club is a dinner party or maybe a locker room. It's totally about craft and what happens in the spaces, rooms and occasions where men aren't allowed, only women.
What happens on these special occasions and what do we talk about?
In the name of RN'B, I'm giving you Girls Club, where sexual abuse is told through a separatist and craft story.
Girls Club är en nagelsalong och Girls Club är en middagsbjudning eller kanske ett omklädningsrum. Det handlar helt och hållet om hantverket och vad som händer i de utrymmen, rum och tillfällen dit männen inte har tillträde, utan bara kvinnorna.
Vad händer vid de här speciella tillfällena och vad pratar vi om?
I RnB:s namn ger jag dig Girls Club, där det berättas om sexuellt utnyttjande genom en historia om separatism och hantverk.
Year of birth: 1981
Place of birth: Lund, Sweden
Phone: 0736837500