Hanna Jagare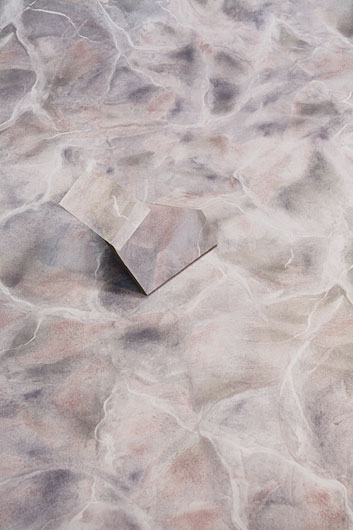 My starting point is often my interest in movement and displacement. I want to study (and myself initiate) activities between and within various defined areas such as picture/object, object/space, or known/unknown.
I'm interested in the space that exists between these fixed points, and also in what happens when the defined areas cross and overlap each other.
Intresset för rörelser och förskjutningar är ofta min utgångspunkt. Jag vill undersöka och själv initiera aktiviteter mellan och inom olika definierade områden, som bild/objekt, objekt/rum eller bekant/obekant.
Jag intresserar mig för det utrymme som finns mellan dessa fixerade punkter och även för vad som händer när de avgränsande områdena korsar och överlappar varandra.
Year of birth: 1984
Place of birth: Stockholm, Sweden
Phone: +46762464196