Lisa Högberg
Mellanrum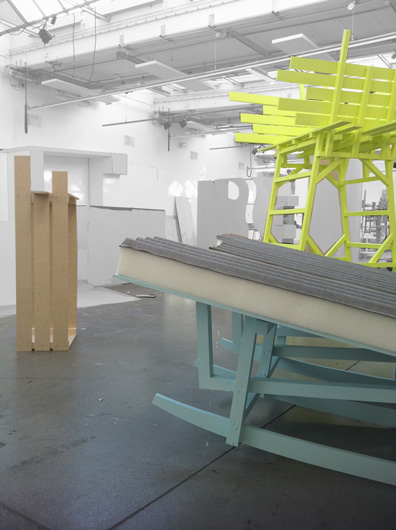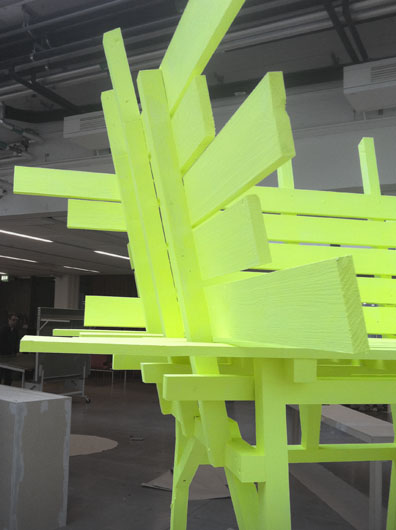 Intervals
I'm studying how to design rooms that create the conditions for playful meetings and dynamic processes.
It could be a question of finding yourself in a new place in the room, or taking a position other than the one you usually do. Climbing up on a bookcase or laying down on the floor.
I believe in the freedom that play creates: an interval where everything is possible, where visions and dreams can be born.
Mellanrum
Jag undersöker hur man kan utforma rum som skapar förutsättningar för lekfulla möten och dynamiska processer.
Det kan handla om att befinna sig på en ny plats i rummet eller inta en position som man annars inte brukar ha. Att klättra upp på ett skåp eller lägga sig ner på golvet.
Jag tror på den frihet som leken skapar; ett mellanrum där allt är möjligt, där drömmar och visioner kan födas.
Year of birth: 1974
Place of birth: Stockholm, Sweden
Phone: 0707 41 98 91
Interior Architecture and Furniture Design