Luna Seo
That Piece of Time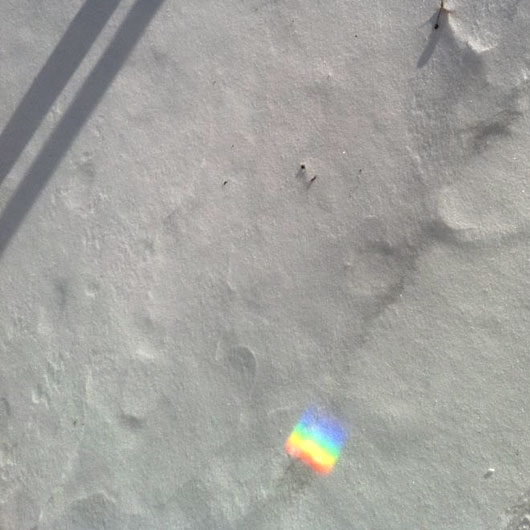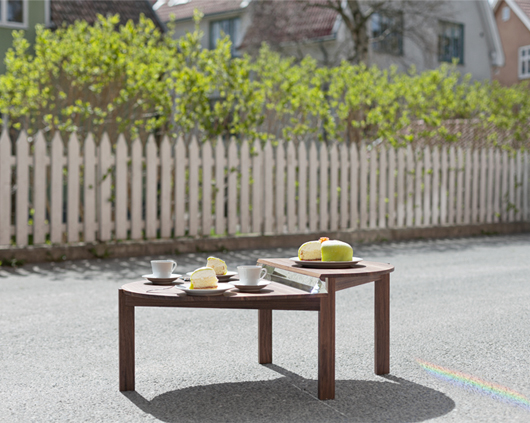 "There are two ways to live:
you can live as if nothing is a miracle;
you can live as if everything is a miracle."*
* Albert Einstein
Time is the most profound gift from Mother Nature that is given to all, alive or dead, conscious or unconscious. Considering time as eternal ephemerals, each instant is a destination where you pass by, never knowing what awaits. Not a single 'now' is the same. So consistent and everlasting, one can easily forget its weight, take it for granted.
One meets miracles at every single ephemeral, although some are forgotten and some remain. These everyday objects of this project catch the time from the sunlight and shed unexpected, unrepeatable moments for you to cherish. It unveils pieces of time through the meetings between light and light-refracting materials.
"Det finns två sätt att leva:
man kan leva som om inget är ett mirakel;
man kan leva som om allt är ett mirakel."*
*Albert Einstein
Tiden är Moder Naturs största gåva till oss alla, levande eller döda, medvetna eller omedvetna. Betraktar tiden som en evig räcka flyktiga ögonblick, varje stund är en destination man passerar förbi, utan att någonsin veta vad som väntar. Inget enda "nu" är det andra likt. Så konsekvent och evigt att man lätt kan glömma dess tyngd och ta det för givet.
Man möter mirakel vid varje enkelt ögonblick, även om några glöms bort och andra blir kvar. Vardagsföremålen i det här projektet fångar upp tiden från solskenet och avger oväntade ögonblick som inte kan upprepas, men som du kan bevara hos dig. Det avslöjar bitar av tiden genom mötet mellan ljuset och de material som bryter det.
Year of birth: 1983
Place of birth: Seoul, South Korea
Phone: +46(0)723019141