Silje Figenschou Thoresen
Silje Figenschou Thoresen
Only Bad Craftsmen Blame Their Tools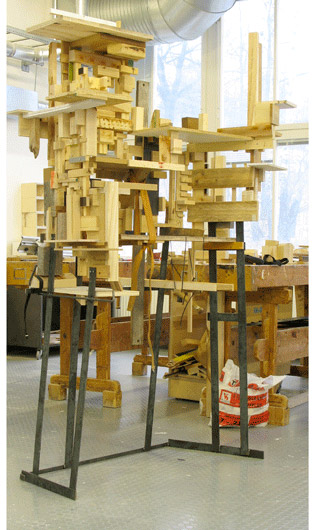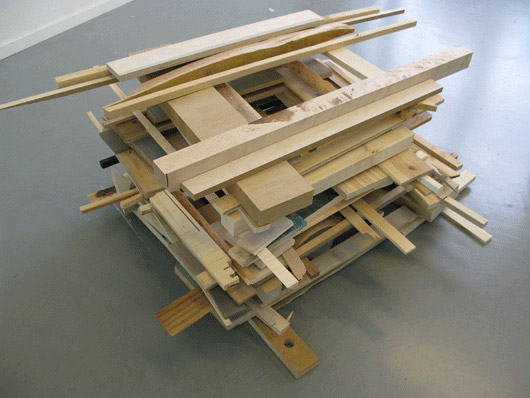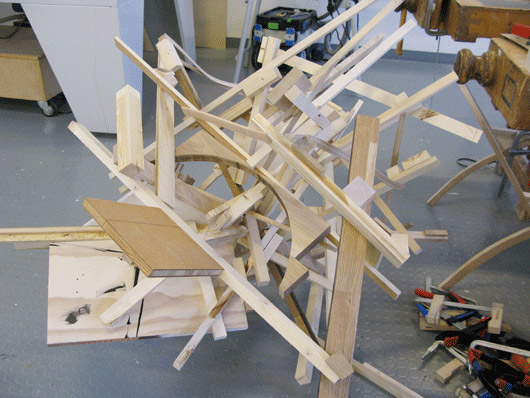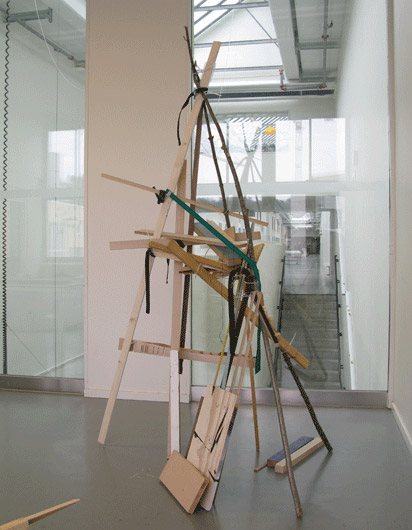 I come from a place where people don't depend on designers to solve their problems.
People are skilled in improvising and seeking solutions; making objects based on what is at hand.
I think something could be gained if more of us had this approach to our surroundings.
Jag kommer från en plats där människorna inte behöver luta sig mot formgivare för att lösa sina problem.
Människorna är skickliga på att improvisera och söka efter lösningar, att tillverka föremål baserat på vad som finns till hands.
Jag tror att något kan vinnas om fler av oss har den här synen på vår omgivning.
Year of birth: 1978
Place of birth: Kirkenes, Norway