Ploypan Theerachai
Play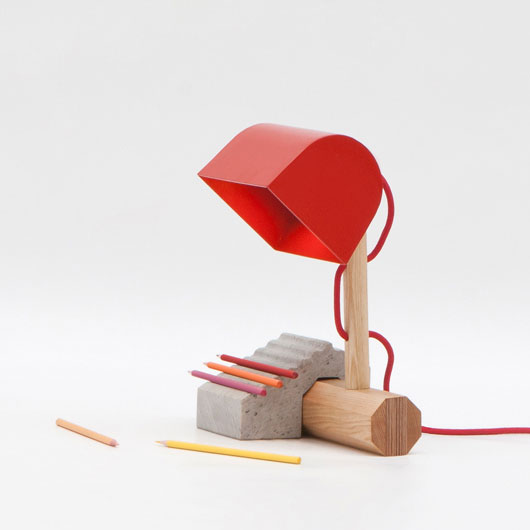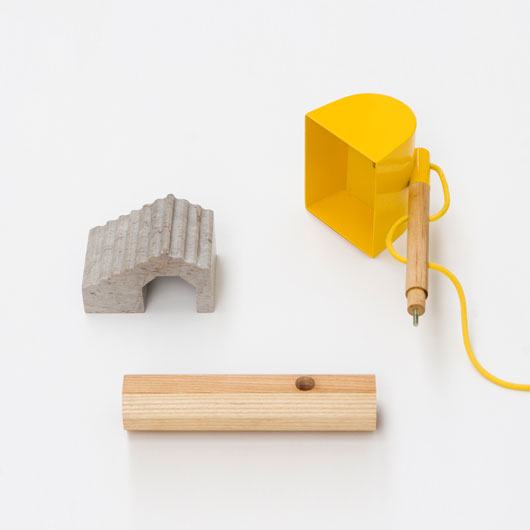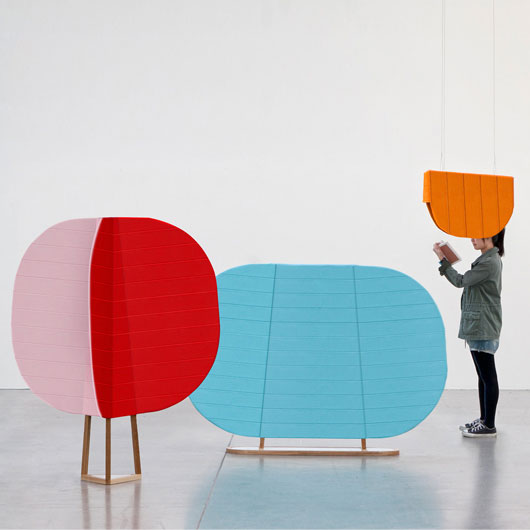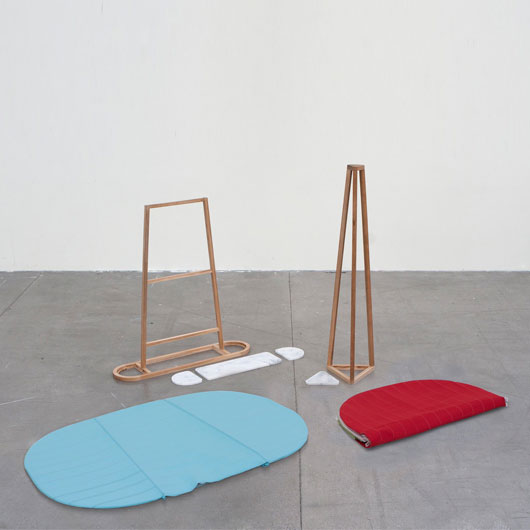 Play is becoming synonymous with creativity and problem solving.
Design is a problem solving process that relies on creativity.
Lately, designs have efficiently answered their functions.
Another new object then needs to attract users among all other perfectly functional objects.
My project focuses on a secondary function that will surpass primary function and cause it to give an object its 'appeal'. How does an object make one feel? The 'want' that surpasses the 'need'.
The project explores the perspective toward furniture and product design with the integration of play as a design method in order to create the object that not only blurs the line between function and emotional appeal, but also maintains physical performance while addressing emotional needs.
Leken håller på att bli synonym med kreativitet och problemlösning.
Design är en problemlösningsprocess som förlitar sig på kreativiteten.
På senare tid har design på ett effektivt sätt löst de här funktionerna.
Ett annat nytt föremål behövs då för att locka användarna bland alla andra perfekt funktionella föremål.
Mitt projekt fokuserar på en sekundär funktion som kommer att överträffa den primära funktionen och se till att ge föremålet dess "lockelse". Hur får ett föremål personen att känna sig? När övertrumfar "vill ha" själva "behovet".
Projektet utforskar perspektivet mot möbler och produktdesign med leken integrerad som en designmetod i syfte att skapa objekt som inte bara suddar ut gränsen mellan funktion och känslomässig lockelse, utan även upprätthåller den fysiska funktionen, samtidigt som de uppfyller de känslomässiga behoven.
Year of birth: 1981
Place of birth: Bangkok, Thailand
Phone: +46 762 417987